🚀 Crowdfunding is a wildly underrated strategy to launch new products on the market WITHOUT traditional risks.


💰 Minimize your financial risk - get the market to fund new product development AND still make generous PROFITS!


💡 Guarantee market demand and validate ideas - let the market tell you and pull out their wallets to prove it!


🏎️ Supercharge your launch - raise $10,000s or even $100,000s in 30-60 day sprints. Fund manufacturing AND inject revenue into your brand.


🏛️ Set a solid foundation for your brand - with boat-loads of social proof and cash-flow for investing. So you can scale on marketplaces, AMAZON, or your own sales channels.
Get Your Product Ideas Funded On Kickstarter
You'll learn the successful strategies used to power numerous 5-6 figure crowdfunding campaigns…
Meet Your Instructor For This Free Course
Hey I'm Don Wilder! I've spent the last 7 years turning my ideas into real-life products through crowdfunding.


After 10 years living in China, I've developed a huge passion for product development and connecting with other entrepreneurs. Crowdfunding enabled me to make a living doing exactly what I love - creating cool products that people love - without risking all my own money every time.
This Free Training Shows You How To…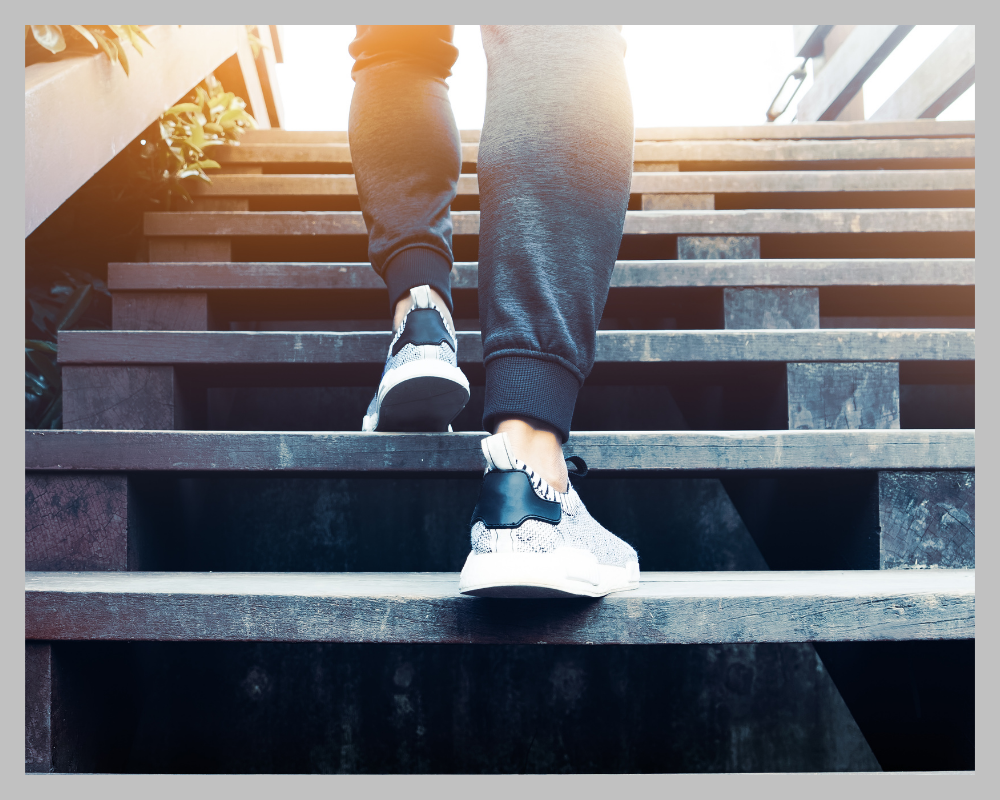 Build Successful Crowdfunding Campaigns


Nailing the fundamentals and working through each stage methodically to maximize your success!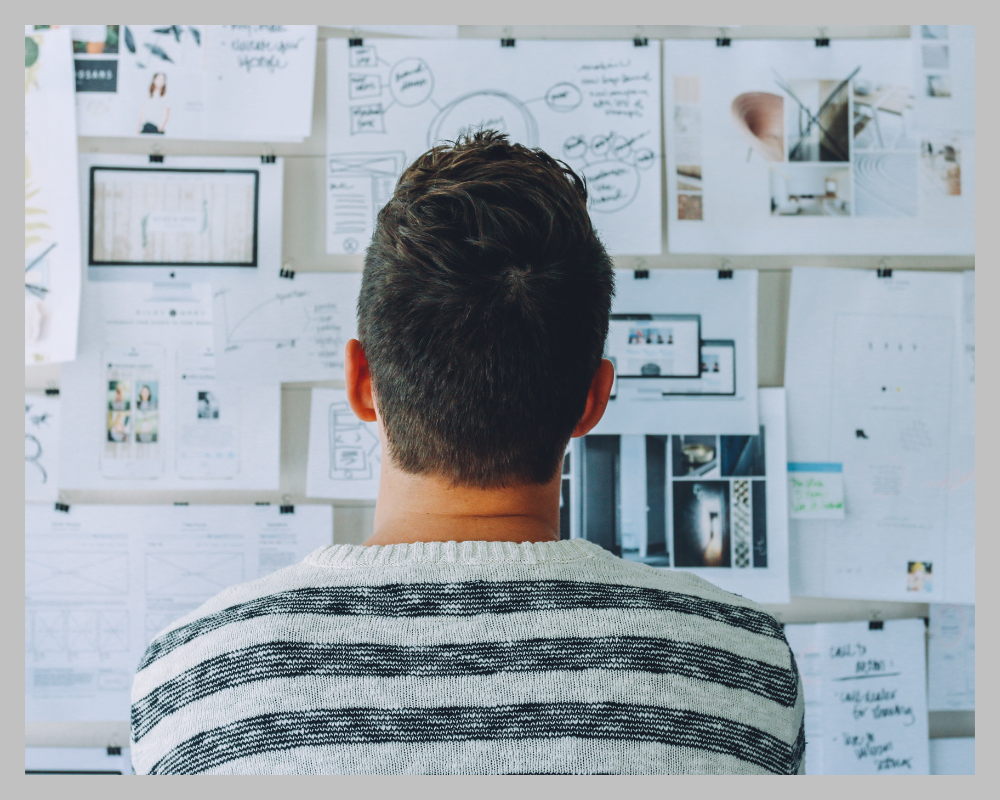 Choose Product Ideas With Proven Demand
Confidently pick a winning idea by looking at the unique value, market demand and feasibility.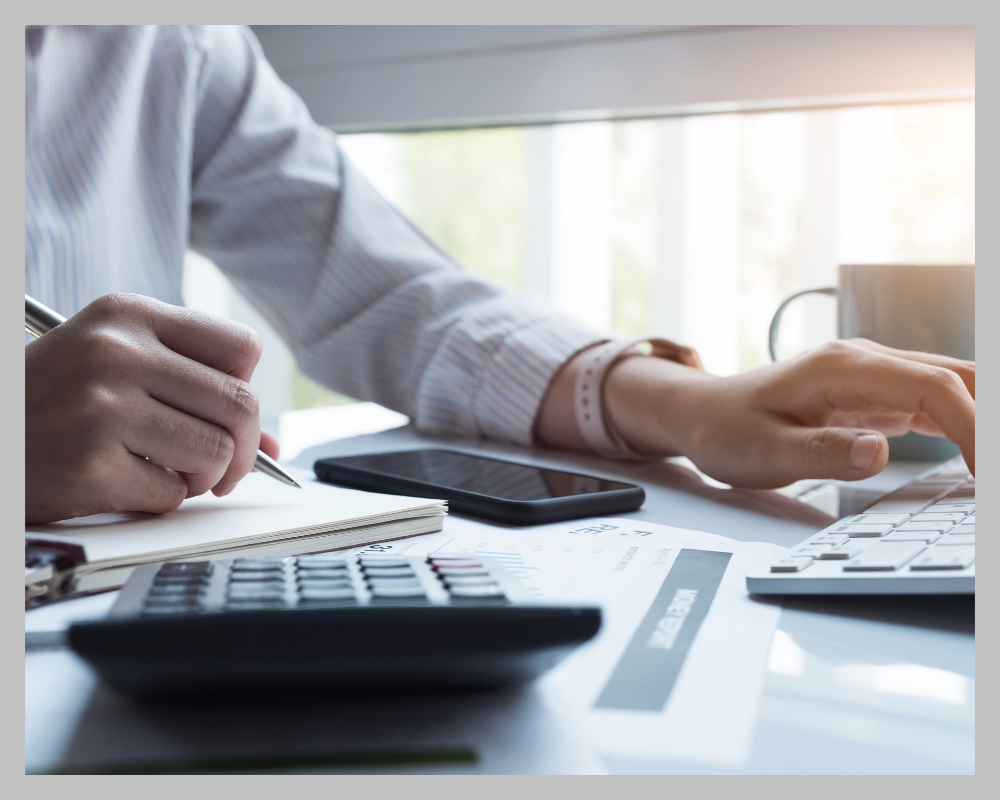 Set Goals, Make Projections and Calculate Costs
Plan out your project correctly so you know how much you need to raise and how much profit you'll make!
Plus, you'll learn how to overcome all challenges and concerns surrounding crowdfunding…
Major Problems Solved By Crowdfunding
Turning Ideas into real products require significant investment. Depending on your goals this could easily be $10,000s or even $100,000s.
💵 Cash Liquidity - Even established businesses rarely have the cash-flow needed to innovate or create something new. Or simply don't want to risk it. But crowdfunding can quickly raise all the funding needed.


🏦 Fundraising - Dealing with investors is tricky, plus you'll give up equity, ownership or profits. Bank loans also have roadblocks and drawbacks. But crowdfunding gathers 1000's of small contributors to raise capital, while you keep complete ownership.


🤔 Idea Validation - Gauging desire and demand for your product is critical to validate your idea. And this is actually baked into crowdfunding campaigns - ensuring your market wants to buy it!


😰 Risk Management - Sinking all your money into a new idea is high risk. But crowdfunding can cover the majority AND prove your idea has demand in one hit - greatly reducing your risk.


🚀 Launch Momentum - Pulling off a powerful, profitable launch is difficult. But crowdfunding naturally generates a buzz, driving launch day sales and momentum!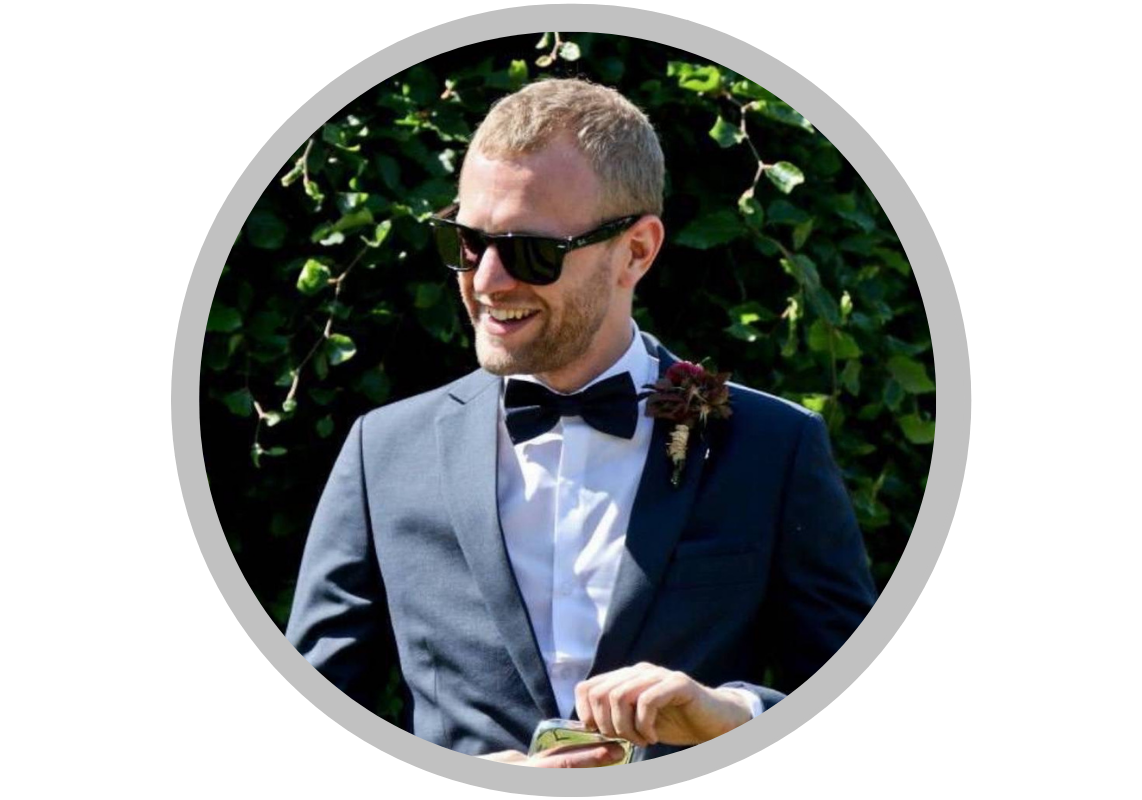 "The Go-to crowdfunding guy!"
I was struggling to decide which product to pursue and worried about wasting my time and money on unproven ideas. But Don showed me how he's been using crowdfunding to gauge market demand and get products fully funded. His transparency and in-depth advice was invaluable - I wouldn't hesitate to recommend him as the go-to crowdfunding guy!
"Opened my eyes to massive opportunities"
I've always had ideas I wanted to turn into products but I struggled to make them a reality. It seemed too complicated and I didn't want to put all my money into it. Then Don told me about his experiences crowdfunding. It opened my eyes to massive opportunities I didn't think were possible for me. His insights and recommendations boosted my confidence and gave me much needed clarity.
"Excited to be working on my first campaign!"
I wanted to build a new brand but was held back by the investment and difficulty of launching something new. I wasn't sure if I could pull it off and didn't want to risk it. Then Don explained how crowdfunding was a great way to fund products and launch profitably. Now I'm really excited to be working on my first campaign under his guidance!
This Crowdfunding Training Is For Anyone Who's…
✅ Looking to raise 5 to 7 figures ($10,000 to $1,000,000+) - but doesn't want to give away equity/profits to investors OR get a bank loan…


✅ Looking to kickstart a long term sustainable brand - but wants to fund product creation and launch powerfully with huge social proof!


✅ Thinking about launching and scaling on Amazon - but wants to fund development of an innovative product their competitors can't touch!


✅ Interested in crowdfunding and learning a proven process to launch products - without wasting tons of time or money on bad product ideas.
Both veteran entrepreneurs and newbies:
Ecommerce brands, Amazon sellers, private-label, brand owners, or just any creative individual who wants to turn their idea into a real life product.
What is Crowdfunding?
Reward-based Crowdfunding involves groups of individuals making small monetary contributions toward a project in return fro rewards. This can range from token "thank you' gifts all the way to full production versions of the finished product.


Kickstarter and Indiegogo are the most well-know crowdfunding platforms.


Your campaign can be funded by 10s, 100s or even 1000s of individuals from around the world. But unlike traditional fundraising, there's no financial or equity stake provided to contributors. So you keep complete ownership of the company, product and all profits.
What Can I Crowdfund?
All kinds of ideas or products can be crowdfunded. You just need to be able to show backers a prototype of what you're making and have a clear defined goal for your campaign.
🎨 Art Comics & Illustrations 📱Design & Technology ✂️ Crafts 🎥 Film & Video 📷 Photography ✍️ Journalism 🍲 Food 🎮 Games 🎹 Music 📚 Publishing 👜 Fashion